Writing a blog is like to write an article to some extent. The difference lies in submit your article in an article directory; you just wait for others to read your article. While you post in your blog, you need to do something by yourself to bring more traffic to your blog and only in that way, you will achieve success.
It is very important for you to take time to promote your blog and not very easy to achieve the goal. Here are 10 free tips for you to promote your blog.
1. Give Comment on Other Blogs
The easiest way to promote your blog is to comment on other blogs. When you give a comment, remember to enter the name and URL so others can visit your site. And by doing so, it will help your SEO efforts in the long run. If you leave really some valuable comments, you will draw more people's attentions to visit your blog and read more about you.
2. Add Link to Other Blogs in Your Blog Posts
It is not very hard to do such a thing. You can insert a link to other blogs in your post if you find something really interesting to read. In simple words, your link to some website will make others know about you and this means more exposure for you.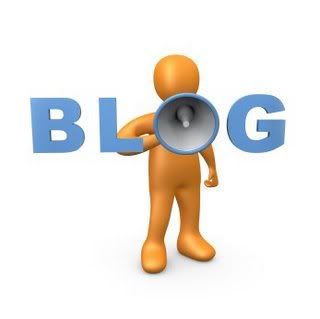 3. Be an Active Member of Forums
Join a forum related to your blog and try to be an active member. In your forum signature, put a link to your site in it so others can visit your site via it.

4. Post Frequently
This is to boost your search engine traffic. Each time when you post a new one, it is a new entry for the search engines to find your blogs. Posting frequently is to bring potential traffic to your blog.
5. Use Social Media Tools
Use social networking sites like Facebook and Linkedin; add links to your blog in your profiles. Submit URL of your recent posts to those social bookmarking sites like dig, delicious, reddit and etc.
All of these efforts will increase awareness of your blog and give it added exposure.