Most people don't feel like reading a long and dense article, especially online. If your article is really a very good one, so people would like to spend time reading it. That will be a totally different thing. So since time is limited, if we want more people to read our articles, we should make sure that is content is informative and easy to read so that people will invest some time reading it.
If someone happens to visit your site for the first time, you will absolutely want to keep him sticking around and reading the articles. The most important and simplest way is just get to the point and cut all the unnecessary words. Here are several ways to keep your article simple to read.
If one word will do, don't use two.
This is to cut the unnecessary words in your article. If one word can completely describe what you want to say, then don't use two words. Don't make your article look dense and bored. Simple but to the point is better.
Don't use some flowery words.
You are writing an article but not making yourself up. And the purpose isn't to win an award. So don't use those words which are too flowery. It will make people feel that you are bluffing. So be real and write those necessary information is good.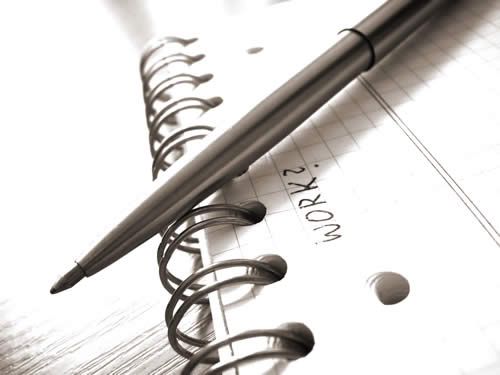 Get to the point.
If you want to say something, then go ahead. Never write something irrelevant to the topic to make your article look long. This is not good and right. So just stick to the point that will be very good.
Don't use those non-essential adjectives and adverbs.
Some people like to write many adjectives and adverbs when they are writing an article. This is also not a very good way to write an article. Don't abuse adjectives and adverbs. This is for people to know what your article is about but not to show how good you are while writing an article.
Don't repeat yourself.
This is also a key point. Never write the same thing in different paragraphs. This will make your readers feel bored.